Intermediate Pistol - The Fundamentals of Conceal Carry - 301 - Rice Lake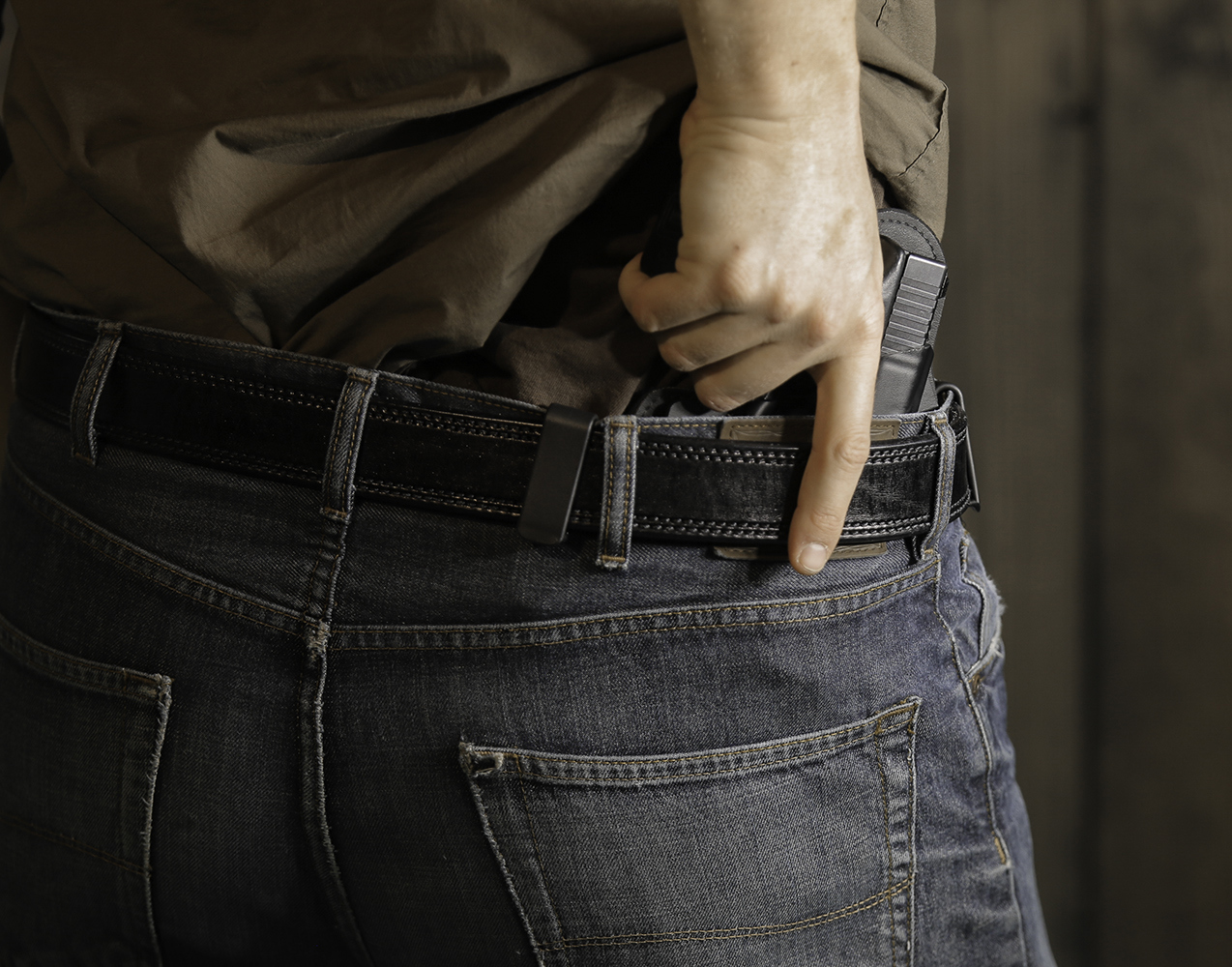 Duration: 4 Hours (approx.)
Location: Rice Lake, WI
Course Level: 300
This course is designed for men and women who have chosen to take a proactive approach to their personal security by choosing to be a prepared and armed citizen. This course will enhance your situational awareness, provide you with the knowledge to necessary to become a safer, more responsible individual and kick start your choice to live the CCW lifestyle.
3.5 hour course – 1.5 hour Classroom, 2 hours Range Time
By The End of This Course You Will Know:
Conflict Avoidance & Situational Awareness
Criminal Mindset
Handgun Caliber Selection
Concealment Considerations
Draw Stroke & Magazine Reload
Range Drills:
Range drills will consist of draw and reload drills along with other dynamic shooting drills
Equipment Provided:
Equipment Required (bring this with you!):

Handgun
Holster **
Magazine Carrier **
Three Magazines **
Ammunition (200 rounds) **
Ear & Eye Protection**
Appropriate Attire
**Ammunition, additional magazines, holsters, ear & eye protection is available for purchase before class.
***Holsters must be outside the waistband and strong side only, no ankle, cross-draw, shoulder or chest holsters.


The Intermediate Pistol (Level 2) Course consists of four distinct courses which cover various topics and provide the necessary knowledge needed for anyone who is willing to become a prepared and armed citizen. Other available courses include:
The Fundamentals of Defensive Pistol Shooting
The Fundamentals of Low Light Shooting
The Fundamentals of Shooting Under Stress and Duress